If you don't want to handle the process of moving, then don't do it. There are moving companies that provide complete assistance. You don't have to single work. Not packing nor unpacking and not even cleaning after unpacking. Everything is done by the company workers. There is no shame in hiring a company, as it is not an easy process. It needs a lot of skills. Otherwise, something will break and to buy a new one you have to spend a lot.
What is included in full services?
The services that are given by the experts are as followed:
Supply of packing materials and other tools
In the presence of experts, you don't have to go out to find supplies like cartons, tape, cutters, bubble wraps and towels. The company has all the supplies if not they buy it on their own. If you want to send something to another city or country, they will pack it in a way for you too. It is obvious that if the item has to go on a such along the trip, the packing material must be of quality.
Packing of all the possessions
It is the process that eats a lot of time and needs so much concentration. A little slip and you will see something very expensive are break. The companies pack everything for you. From small items to the huge items without an issue. Also, they have steady space throughout the process. It allows them to finish the job on time. After packing they place things in the boxes and tape them well. They also mention on the boxes what is inside, so later it eases the process of unpacking.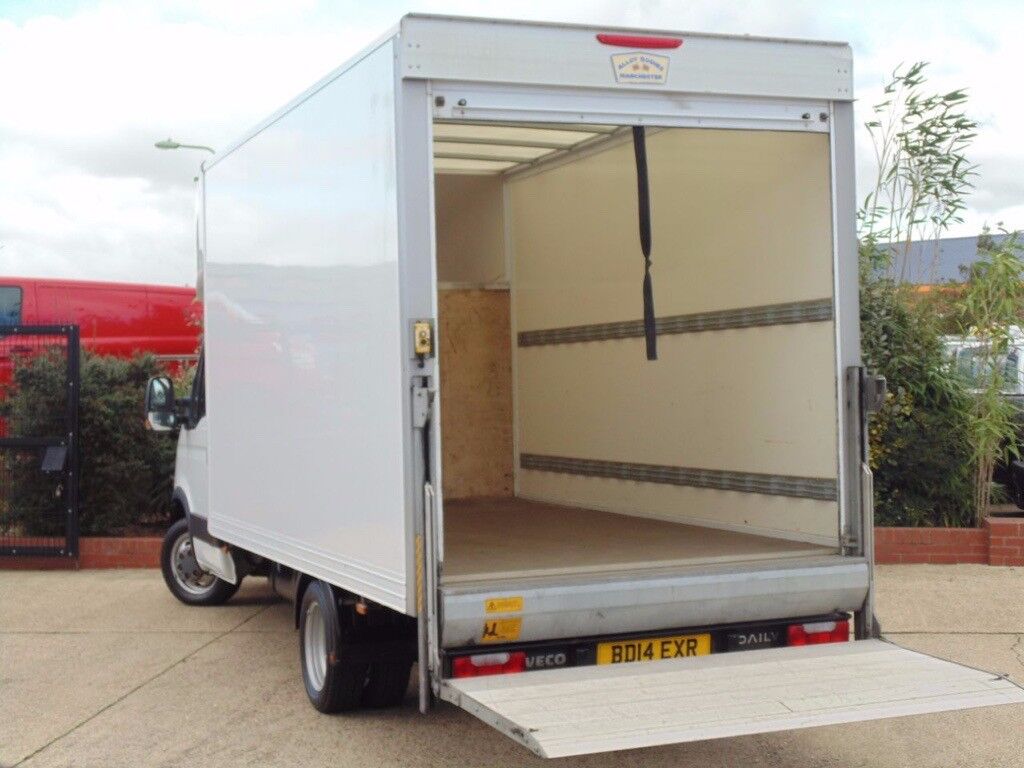 Disassembly
At the time of packing it is not possible to pack bed as a whole. It is must disassemble it then pack it pieces properly. Same as the process for other big items. The workers are also trained in this. They didn't face any difficulty as they know which part, they have to disassemble first. After the belongings transport at the new place, they also assemble everything for you.
Right size van and loading-unloading
You don't even have to hire a van. They bring it on there own and lift all the heavy stuff. You don't have to use a single finger of yours. They mostly sue trollies to take heavy boxes to the van. It makes the process of loading and unloading fast.
Securely transport all the belongings
If your new place is on the next street or in another country, they will transport everything safely for you. The vans that contain all your stuff is equipped with the latest technologies. All vans have GPS means the chance of getting lost is nil. They also tell the time at which things will be at the location. You just have to be there to check and receive.
Unpacking
Once the stuff reach the location and the workers unload everything for you, they didn't leave. They stay there and unpack all the stuff for you. As it is mention on the boxes what is inside, you just have to tell them which box will go in which room, and they will unpack it for you and will assemble all the furniture too.
Cleaning
Once the unpacking is done a lot of mess is created of the packing material. Boxes, bubble wraps and patches of tapes. The workers clean it for you and dump everything properly. After doing all this they will leave your property.
After they leave you just have to enjoy your new space. The whole process is also not very expensive. The professionals do it in a budget that is set but you. Not a single penny more.